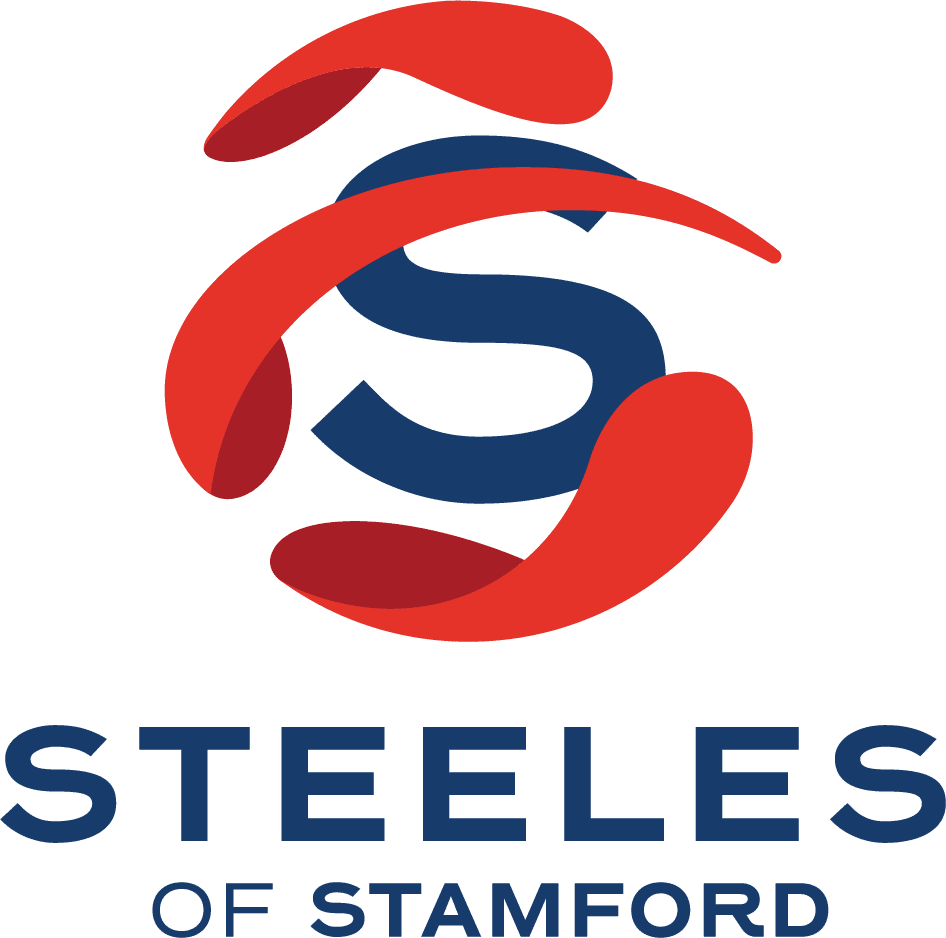 Get A Reliable Removals Quote
With A FREE Pre-Move Survey!
Get a better idea of your needs, fitted to the size and space of your property
When You Move!
Are you worried about unexpected charges arising during your house move? Tired of being given standardised quotes which don't tell you the whole story? And are you looking for ways to get an honest and reliable home removal quote? 
At Steeles Removals, we've helped generations of families move round the corner or around the world for over 70 years, and we can do the same for you too. Not only that, we always ensure quotes are accurate by conducting a Pre-Move Survey so our quotes are tailored to suit your specific needs and requirements.
Customised To Suit Your Removal Needs
Moving can be simpler than you think, especially with the knowledge you've got experts helping make that transition smoother. With our Pre-Move Surveys, we'll conduct a thorough audit of the size of your moving project. That way, you know the quote we give is an accurate reflection of your personal requirements and needs.
With us, you can rest assured that the Pre-Move Survey will ensure the quotation you get is specifically tailored to suit your requirements.
Out Of Thousands Of House Moves Each Year
How Many Items Are Misplaced & Heirlooms Lost?
Thousands of people move each year, and without the expert attention to detail Steeles provides, mistakes are inevitable.
That's exactly why we believe a Pre-Move Survey is so important - it helps us to ensure we're giving you a quote which is suitable for cost-effectively getting you from your old home to your new home with ease, leaving no item behind. Get a quote that has been tailored to suit you by booking your free site audit today!